P&G MY BLACK IS BEAUTIFUL
ESSENCE FESTIVAL
July 2018 | New Orleans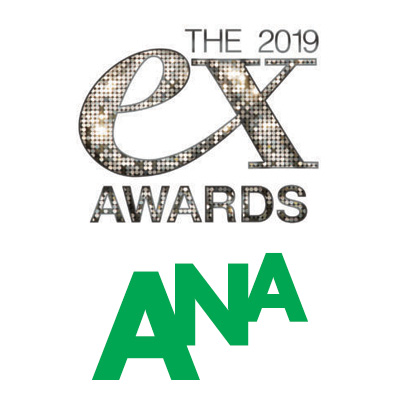 CHALLENGE
Design a #BlackGirlsDo experience that provides a platform for My Black Is Beautiful and P&G partner brands to increase engagement, trial, sampling and social impressions YOY.  The consumer experience must be celebratory, expressive, authentic and inspiring, while creating positive conversations on and offline.
SOLUTION
An interactive booth that embodied a future-forward #BlackGirlsDo voice through each and every touch point. The booth aesthetic led with the MBIB equity, while the engagements delighted guests with live hair styling by a master stylist, our first-ever hair show and professional hair styling, hair care and skincare appointments. We also produced a #BlackGirlsDo declaration wall that leveraged consumer-generated content to produce a stunning, live projection mapping evening activation that lit up the New Orleans skyline.
Main P&G partner brand activations included Pantene Gold Series, Olay and Head & Shoulders Royal Oils.
IMPACT
Delivered 68,000+ consumer engagements and 550,000 program experience impressions through
a strategic booth design that set a new record for MBIB's largest-ever attendance at the Festival
a 360 NOLA takeover from day to night inclusive of consumer and influencer generated content and live projection mapping (in partnership with Saatchi & Saatchi X, Beauty Infused and Burrell)
a first-ever live hair show featuring styling demos and educational programming
1:1 beauty & style engagements
Pantene Gold Series, Head & Shoulders Royal Oils and Olay beauty appointments
a #BlackGirlsDo interactive, declaration wall
product sample distribution via premium gift bags
high-impact Walmart + Pantene Gold Series drive-to-retail engagements