ABOUT
Studio B is a diversity-driven, woman-owned brand experience agency that specializes in producing consumer, influencer and retail customer experiences
for women, by women.
AUDIENCE INSIGHTS + EXPERTISE
We use our company beliefs to create best-in-class brand experiences that focus on women of all backgrounds and ages. We specialize in making women feel valued, understood and truly seen.
WHAT WE BELIEVE
More than connection or engagement, we believe in expression.
What we believe guides our approach. By celebrating the lives of unique and vivid women, we can harness their untapped potential to grow your business and your brand.
There is an education curve that many marketers have yet to realize–we provide crash courses in meaningful, diverse expression.
It challenges us to see the world through her eyes, not through a checklist or single brushstroke.
We believe in living each day with courage.
We see the world as multi-faceted and multi-generational.
We believe that you don't need to try hard to be yourself.
We believe in celebrating the zest in life and not overlooking moments.
WHAT WE DO
We bring deep industry knowledge, sharp human insights and the best, passionate people to the table to produce best-in-class experiences that genuinely give life to brands and the women who matter most to them. Our strategic partnerships not only bring the best value and talent to our clients, but also help to connect with their consumer in the most impactful way.
Live + Virtual Experiences
Influencer + Artist Partnerships
Sampling Programs + Product Launches
Sponsorship Strategy
On-Premise + Retail Engagement
Festivals + Mobile Tours
Digital and Social Media
Branded Content
Branding
Sales Meetings + Training
Tradeshows & Roadshows
Speaker Engagements
OUR CLIENTS
We keep good company. From iconic, global brands to startup brands across all industries.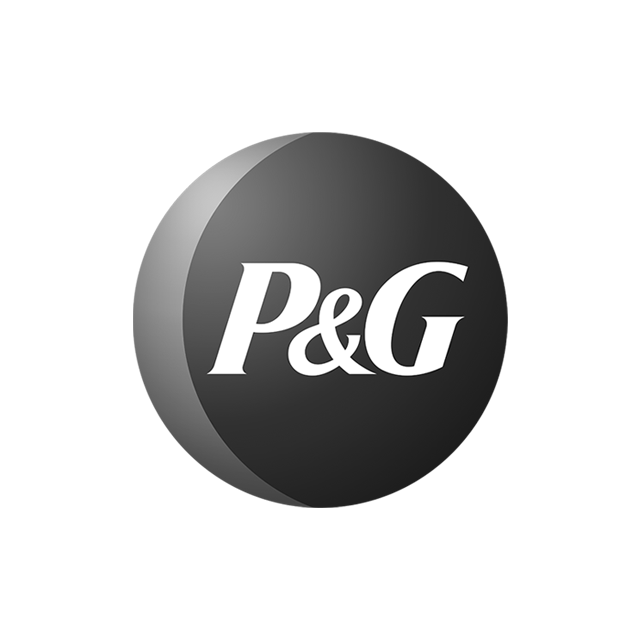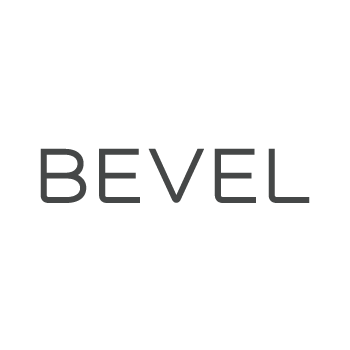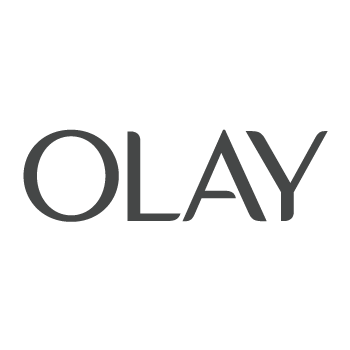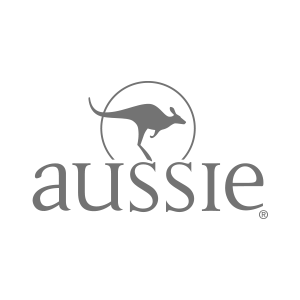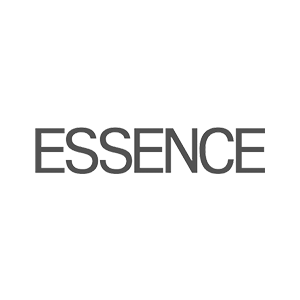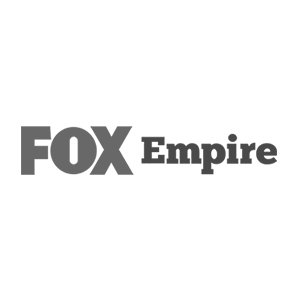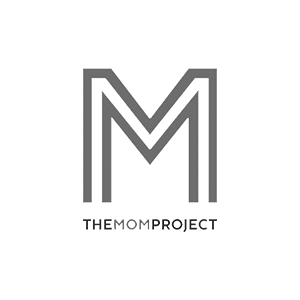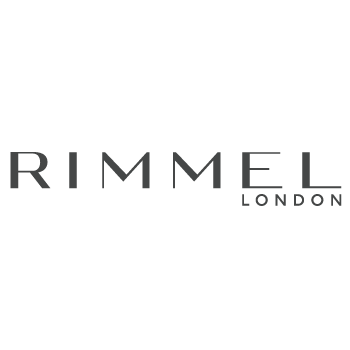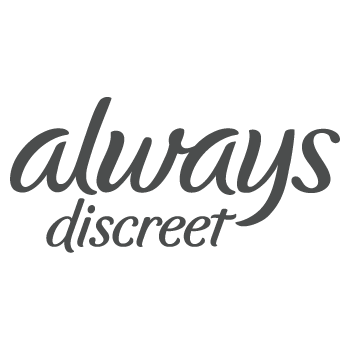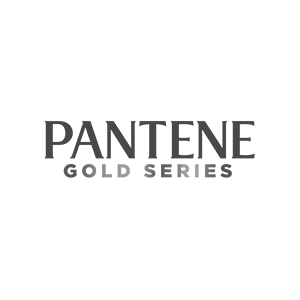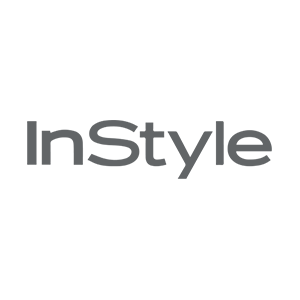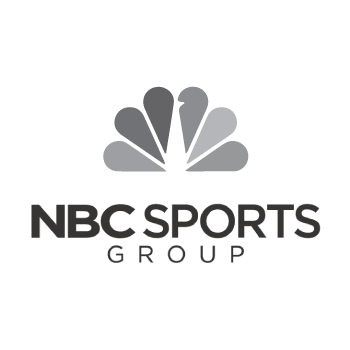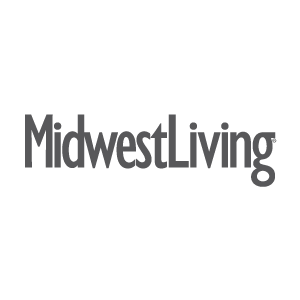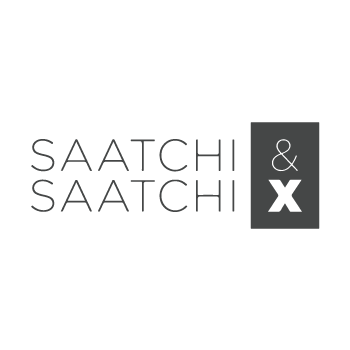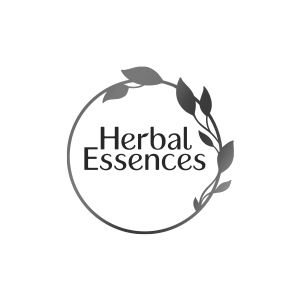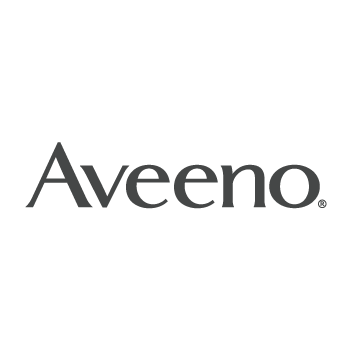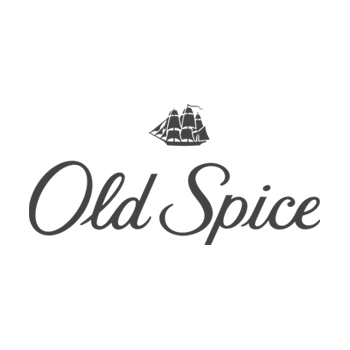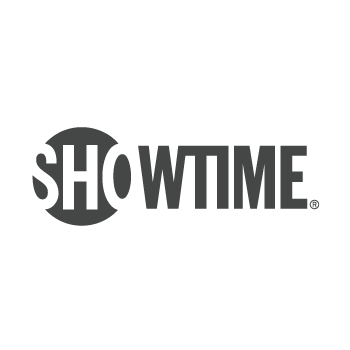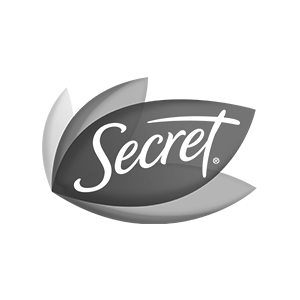 MEET OUR FOUNDER
BONNIE SMITH | FOUNDER, CEO
Bonnie is an established expert in the marketing and media industry with a unique combination of 17+ years experience as a brand and agency marketer. She has been recognized as a revenue-driving, brand-building and results-oriented marketing professional and strategic partner, creating brand experiences for top brands such as Pampers, COVERGIRL, P&G's My Black is Beautiful, Always, Kraft, Bank of America, L'Oreal Paris, SoftSheen-Carson and top media brands including ESSENCE, PEOPLE en Español and Entertainment Weekly magazine.
read more...
As part of the event marketing team at Time Inc., Bonnie was responsible for the development of high profile entertainment and media events that leveraged the power of the brands to advertisers, media executives, influencers and celebrity talent. These events included The Sundance Film Festival, Pre Emmy Party, Island Def Jam Grammy Party and more.
As an Account Director at Jack Morton Worldwide, a global experiential agency, Bonnie worked with Fortune 500 clients designing and producing impactful brand experiences. During that time, she led her teams to win two prominent awards as part of the Procter & Gamble My Black is Beautiful brand experience at ESSENCE Festival: Event Marketer/Event Tech Awards 'Gold' winner for Best Use of Social Media and Interpublic Group's (IPG) Inclusion Award 'Silver' in the Inclusive Marketing Initiative of the Year category.
In 2014 Bonnie founded Studio B to fuel her entrepreneurial spirit and follow her passion for designing and producing diverse events and experiences that celebrate the lives of unique and vivid women. Studio B is proud to be a 2019 Ex Award Winner 'Gold' for Best Multicultural Event Campaign and nationally certified by the Chicago Minority Supplier Development Council. Client partners include COVERGIRL, P&G's My Black Is Beautiful, Bevel, ESSENCE, Sally Hansen, Midwest Living and Showtime Networks to name a few.
Bonnie has a B.A. in Speech Communications from the University of Illinois Urbana-Champaign, a degree in Art History, Italian Language and Culture from L'Universita Per Stranieri, Siena, Italy and a certificate from The Executive Leadership Council: The Institute for Leadership & Development.